Personal Gardening Service
Our Personal Gardening Program
Our trained horticulturists have the knowledge, education, and certifications to get the job done right. We make scheduled visits to professionally maintain all aspects of the landscape. We understand your landscape is an investment and our goal is to maintain and improve that investment over time.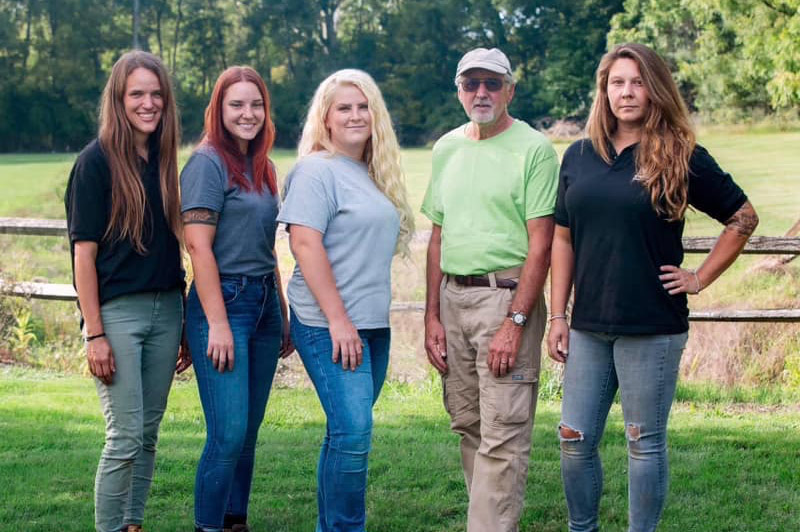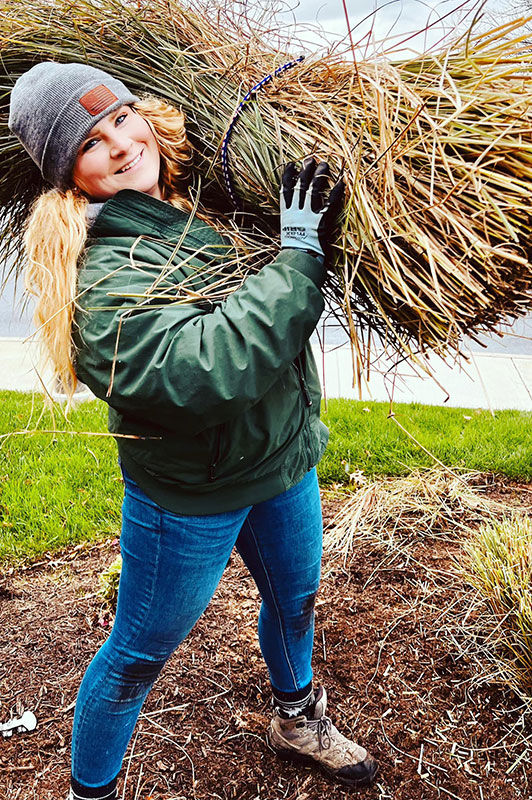 Our Plan Schedule
Spring Clean-up (March-April)
Removal of winter debris from beds, appropriate pruning and shearing of shrubs and trees. Fertilization of trees, shrubs and perennials. Application of pre-emergent to all beds.
Scheduled Monthly Visits (May-November)
Weed management, plant health care and mid-season pruning. You will be notified a week in advance via email when your property is due for service. You will be able to communicate directly with our team with any questions or concerns you may have.
Removal of weeds from beds. Herbicide used as needed. Organic methods available upon request.
We work closely with the Penn State Diagnostic Lab to help us identify plant afflictions and form a treatment plan. Proactive and reactive treatment of pests and diseases present in the landscape. Insecticide, fungicide, deer repellents, fertilizer and horticultural oil to be used as needed. Organic methods are available on request.
Mid-Season Pruning (July-August)
Appropriate/corrective pruning of shrubs that bloom in spring and shrub shearing.
Fall Clean-up and Leaf Removal
Appropriate dormant pruning/shearing of shrubs and trees, cutting back perennials and grasses, removal of leaves from beds and turf. Application of dormant oil to trees and shrubs. Appropriate fertilization of trees and shrubs.
Late Winter Dormant Oil Application (February-March)
Application of horticultural oil to shrubs and trees under thirty-five feet to prevent and treat pests and diseases.
Container Garden Designs
Four seasons of eye-catching color!
Our designers will guide you through the simple process of choosing pots and plant material that will thrive in your location. You tell us your preferences and and we will design on-site with the healthiest plant specimens available locally.
Options: Spring, summer and fall containers with optional annual bed plantings. Winter containers and wreaths with evergreens and optional holiday adornments.