Landscape Design & Maintenance
Landscape Design
Our approach is simple. We help you create beautiful surroundings that embody your personal aesthetic while balancing inspiration and practicality. We strive to exceed your expectations every time, carefully listening to your goals and vision for your outdoor space, while staying within budget. Our knowledge, experience, and professionalism set us apart from the crowd. Our designer will work with you from initial design through completion. Our clients' properties stand out and we would like the opportunity to do the same for you.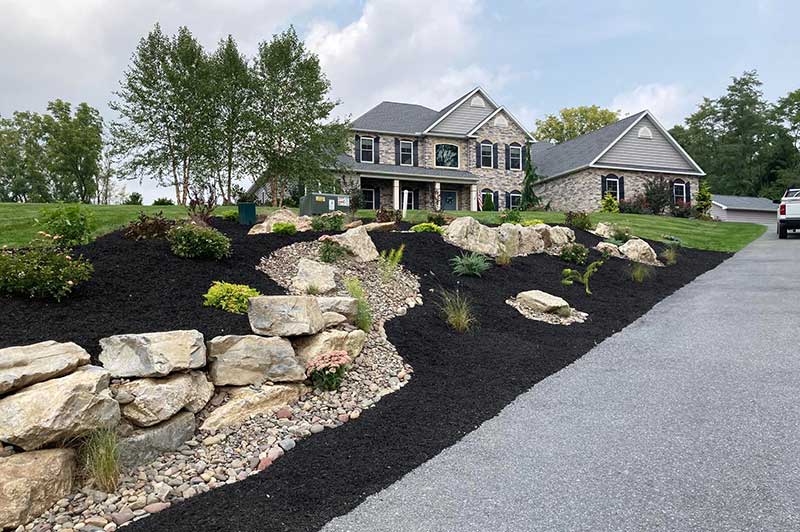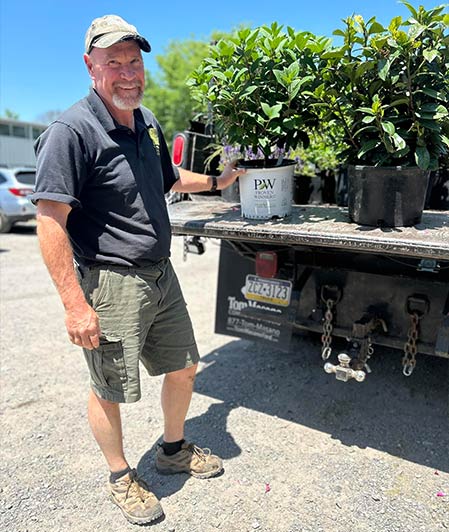 Plantings
Whether you want to plant a single tree, replace a few shrubs, or install a whole new landscape, our team can help. As designers, we know that there is more to a beautiful landscape than just pretty flowers. Plants also provide shade, buffer wind, diffuse noise, and screen undesirable views. We will carefully listen to your goals and vision for your outdoor space, and create them to the last detail. We've fostered close-knit relationships with the area's most reputable nurseries and suppliers, and can quickly source and install the highest quality nursery stock.
Landscape Maintenance
Let us do the dirty work! We do more than create beautiful surroundings — we are committed to nurturing and maintaining those surroundings for the life of the garden. Landscape maintenance can be hard work and time consuming. Let's face it — it can be downright overwhelming. Relax and let us do the heavy lifting while you enjoy the results. We offer the following services:
Spring Clean-ups
Mulch Applications
Mid-season Pruning/Shaping
Weed Management
Plant Health care
Fall Clean-ups
Gutter Cleanings
Pressure Washing Services
Seasonal Color Plantings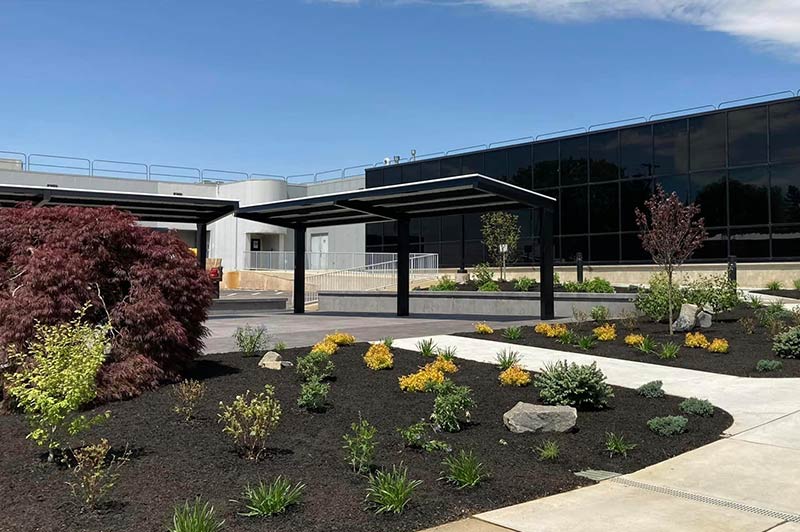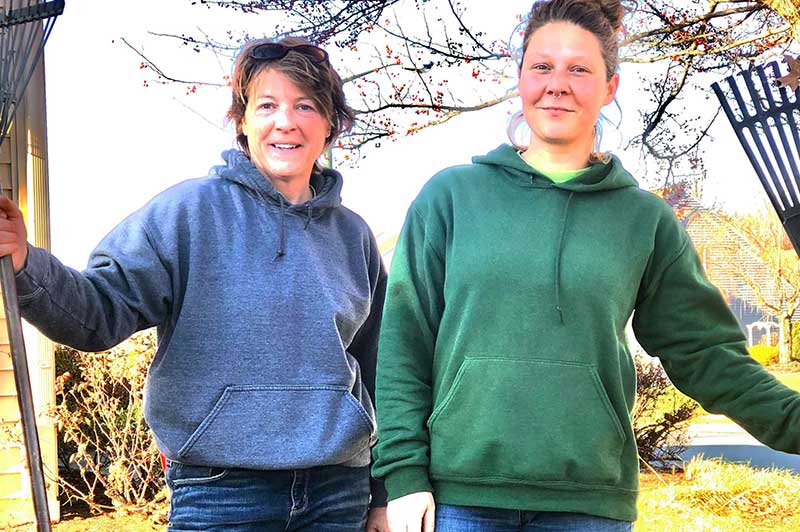 Personal Gardening Service
One of our most popular programs is our Personal Gardening Service! Our trained professionals make once monthly stops from June through October to perform routine garden maintenance. Those services include weed management, pruning, deadheading, scouting and treating for insects and diseases, applying deer repellents, and more. We tailor your plan to meet your budget and landscape needs. Relax while we take care of the rest! Our teams are friendly, knowledgeable and always at your service. Environmentally friendly options available upon request. We also offer container garden planting and design in spring and fall!