No More Stress, No
More Mess
A great looking Berks County lawn demands care and attention, and that takes time. The good news is that you don't have to spend your time or deal with the stress and hassle of lawn care maintenance. Get the best lawn on the block with service from our professionals and get your weekends back. We're homeowners too, and we love coming home to a beautiful lawn.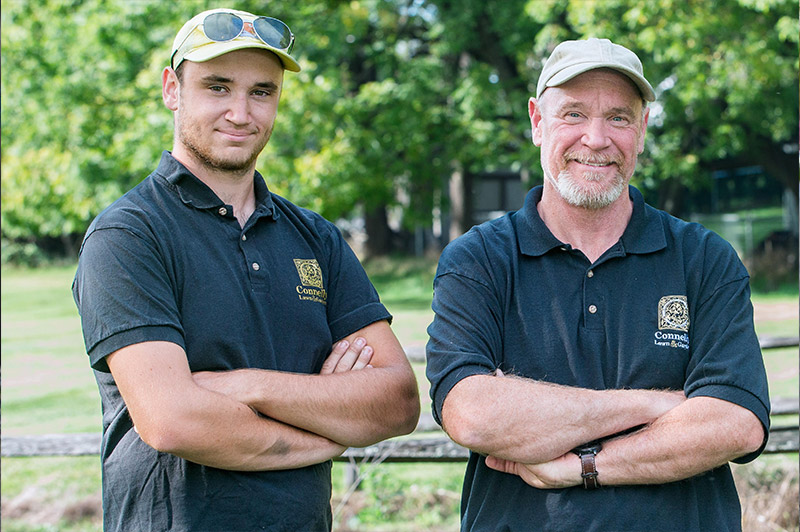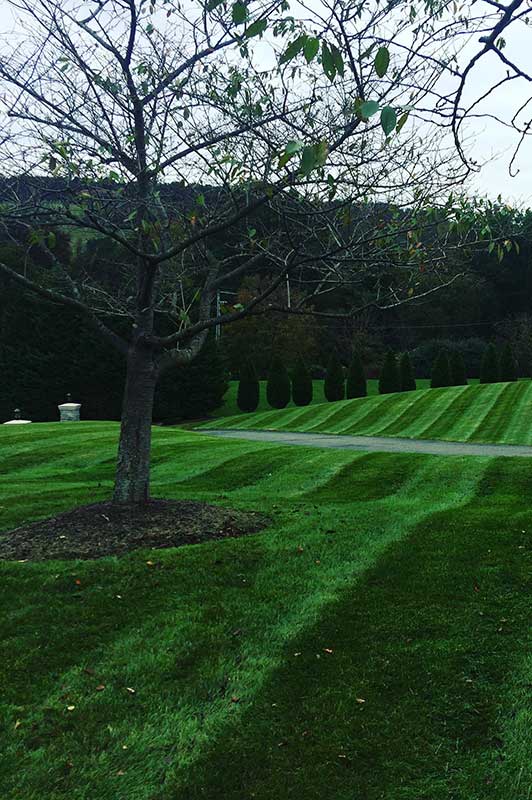 Scheduled Mowing
We offer weekly mowing services, which include trimming, cleaning of all walks, patios, and driveways each visit, and leaf removal in the fall. Our expert lawn care staff is well-trained, friendly, and consistently quality-focused, leaving you with a well-manicured lawn every time. Details matter, and that's why our mowing team gives you more than just your weekends back. We provide the best lawn care you've ever had, guaranteed.
---
Five-Step Weed and
Feed Plan
We all understand how frustrating it can be fighting weeds, bare spots, and insects feeding on your lawn. It shouldn't be that hard to have a nice lawn and you have more important things to do. We make it easy with our own Five-Step Plan. Unlike some of the national chains and our competitors, we don't apply treatments that you don't need and we only use the highest-quality products available to yield maximum results.
We work closely with local lawn product suppliers who advise us on the latest formulations for preventing weeds and lawn diseases. The products we apply today are safer than ever before, and because we apply fewer products at the right time, place, and with the best technique, it's easier on the environment.
Turf Renovations
We are a full-service lawn care company providing everything your lawn needs to look its best. Our services include aeration, dethatching, overseeding, spot renovations, new seeding, sod installation, top dressing, soil testing, lime treatments, fungicides, and more. Our turf care experts are ready to advise you on the best approach to building a resilient, healthy lawn. Our consultations are always complimentary.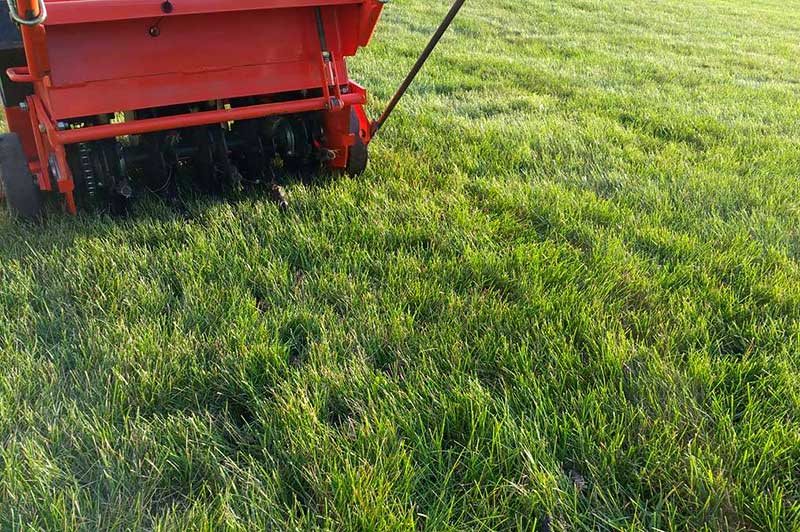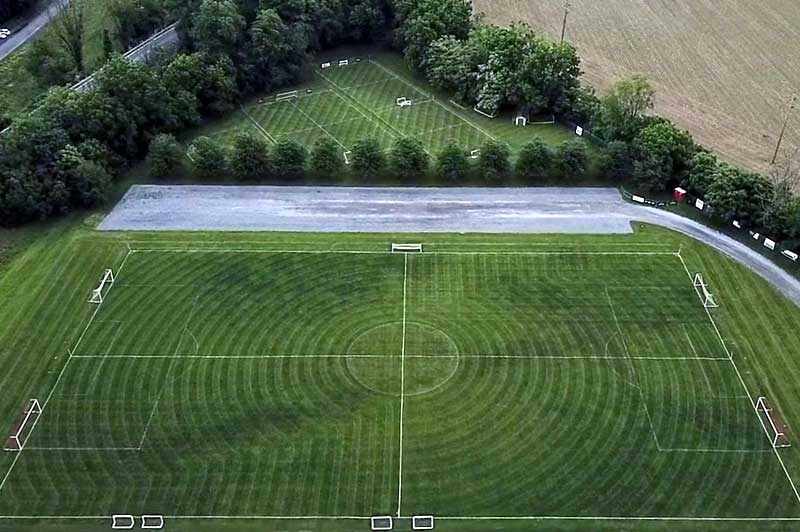 Sports Field Maintenance
Our specialized sports field knowledge keeps your athletes at the top of their game. Maintaining a safe and consistent playing surface requires the dedicated attention of knowledgeable turf professionals. We focus on consistent and quality turf conditions, which will result in maintenance cost savings and improved operations. Quality and efficient field conditions is our mission. Services include specialized mowing, aeration, turf applications, fungicide treatments, and consulting.
Irrigation
Protect your investment with worry-free watering for your landscape and turf. We install low pressure, low volume drip irrigation, temporary or permanent. Reach out to discuss our array of irrigation services.